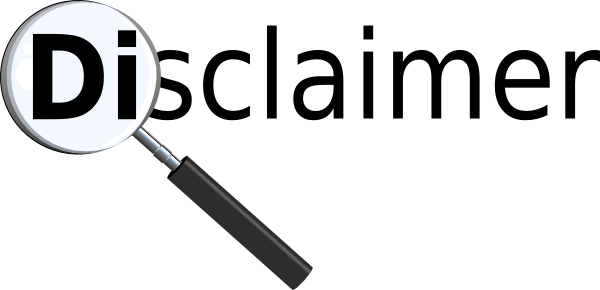 The use of this website and this disclaimer is governed by Dutch law.
The site is intended to provide information about the band White Wølfs and other music related information to all interested parties. The content of the site is for personal use only.
Despite the fact that White Wølfs takes the greatest possible care in the composition and maintenance of the information provided on this website, White Wølfs cannot guarantee that this information is still correct, complete and / or up-to-date and accepts no liability for use and interpretation of this information.
References or links to other sites or sources that are not the property of White Wølfs are only included for information of the user of the site and White Wølfs is therefore not liable for the content of these sites or sources.
White Wølfs can collect and analyze information related to the use of this website, such as the number of hits, the most requested pages, the previous / next sites visited and the duration of a user session. The purpose of these general visitor data is to optimize the design of the website.